Meet Aaron Kendal, Esq.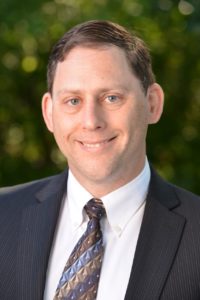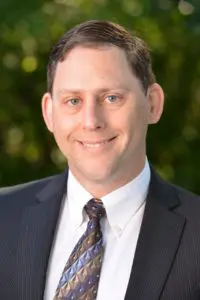 Aaron B. Kendal, President of Kendal Law Group PC, helps clients solve their legal issues and achieve their objectives in a timely and cost-effective manner.
Mr. Kendal offers a unique program of flat-fee rapid and effective estate planning, including wills, trusts, and related documents. Mr. Kendal can take care of helping you assure your family's future is legally secured and your wishes for how you would want your estate, which you have worked for and built up over your lifetime, is distributed according to your wishes.
Mr. Kendal's extensive background in computer and E-law, commercial transactions, commercial litigation, trademarks and copyrights, and firearms law, gives him the experience needed to protect your business's interests and help you achieve your business goals.
With over 19 years experience solving his client's issues, Mr. Kendal delivers the best personal service to clients to help them achieve their objectives and get them the results they need. With a perfect trial record with all verdicts in his clients' favor, Aaron is a seasoned litigator that can protect his clients' interest in negotiations, in the courtroom, and beyond.
He represents a variety of clients including individuals and families, Internet startups, established and growing businesses, and other attorneys in a variety of matters.