Planning for Your Future?
Our Dedicated Team
Can Help You
Get Peace Of Mind Today!


The Team at Kendal Law Group Helps Clients With Their Life Planning Needs
If you were to suddenly pass away, would your family be left in the dark regarding your assets? Don't leave them scrambling to cover the costs of your funeral, debts, probate administration, and more — make sure your estate is distributed according to your wishes with a concise, thorough estate plan. Aaron Kendal and Kendal Law Group can help you draft a will or trust that will cover all your estate planning needs. From designating a personal representative and trustee to determining who is in charge of your property, our team will handle it all.
Kendal Law Group PC focuses on ensuring clients plan well for the future by implementing an estate plan that fits their needs and helps clients with their business needs as well. We are dedicated to providing the best possible service to our clients and their families. Many clients have trusted us in the past to provide them with quality and honest legal service. Let us help you as soon as possible. Contact us today to learn more about how we can help you with your legal needs.
We Draft The Right Documents For Your Estate Planning Needs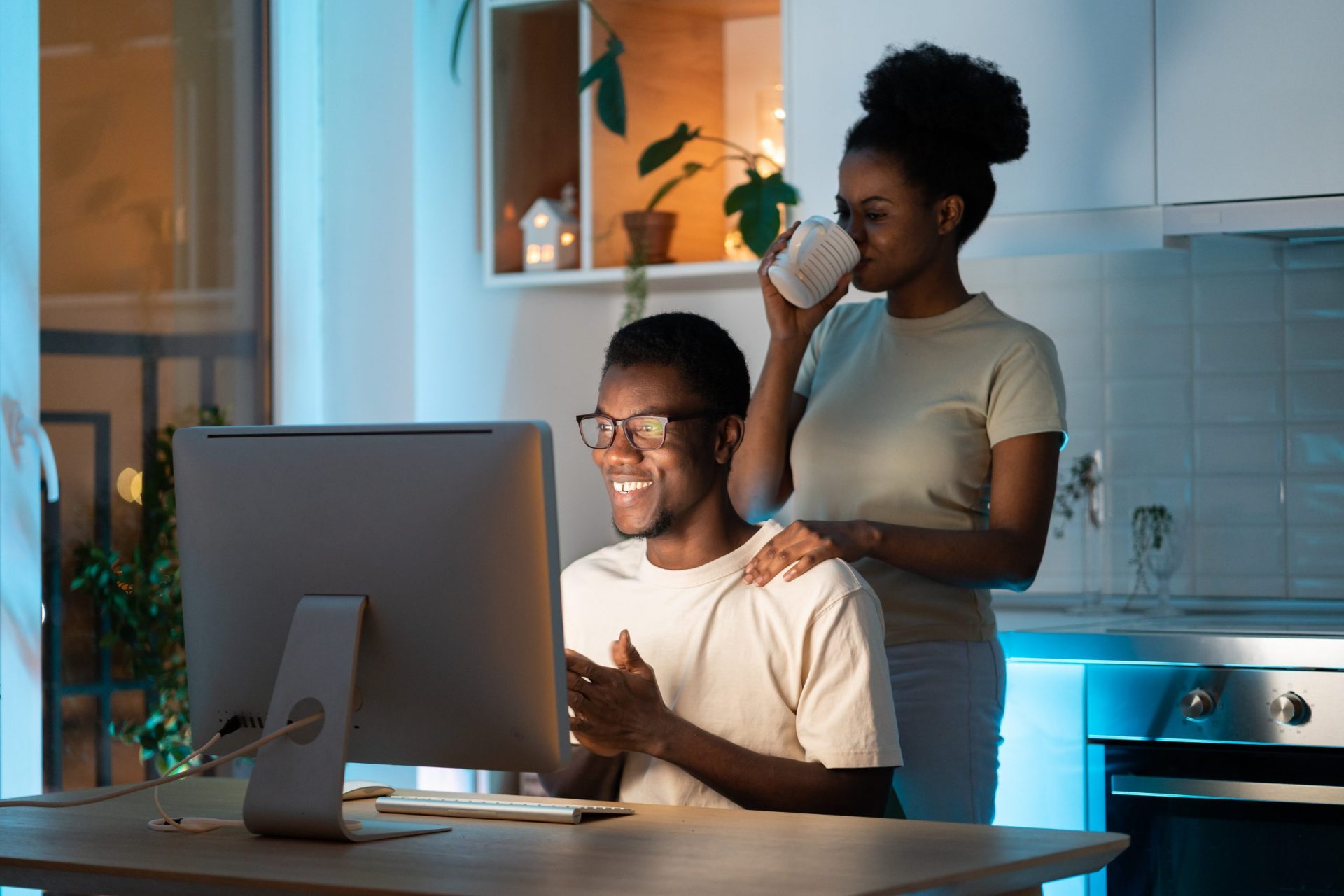 Aaron Kendal has extensive experience handling the estate planning needs of Macomb, Wayne and Oakland County, Michigan residents. Our estate planning attorneys can assist with:
Wills
Trusts
Pour-over wills
Powers of attorney
Certificates of trust
Health care powers of attorney
Advanced estate planning-: i.e., legacy trusts, charitable remainder trusts, irrevocable life insurance trusts, asset protection trusts
Having a lawyer when creating an estate plan is important because estate planning can be complex; working with an experienced attorney can give you peace of mind knowing your affairs are in order. A mistake can be costly and may cause your estate plan to be invalid. Get the help you need and contact us today.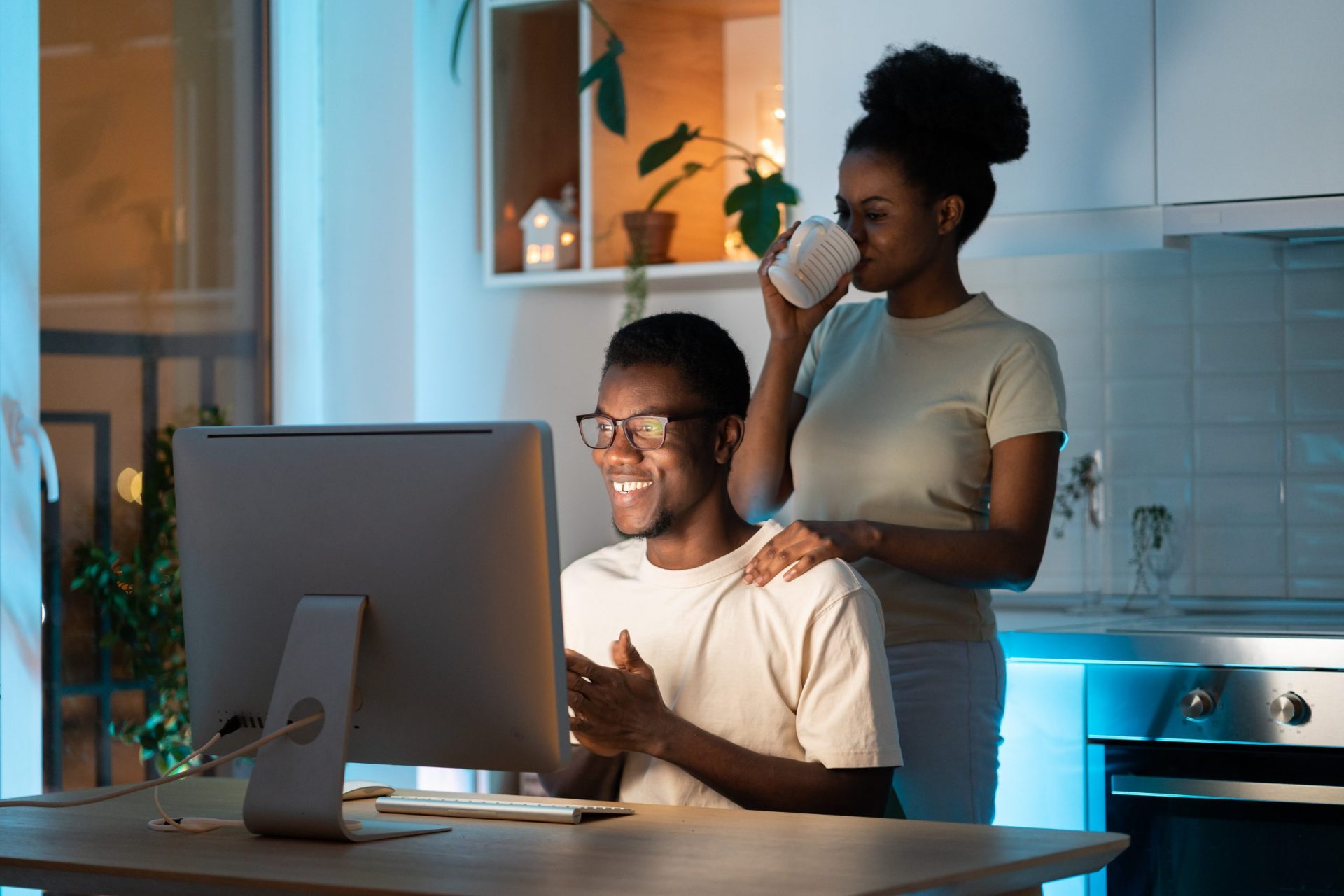 Does Experience Matter When Choosing a Lawyer?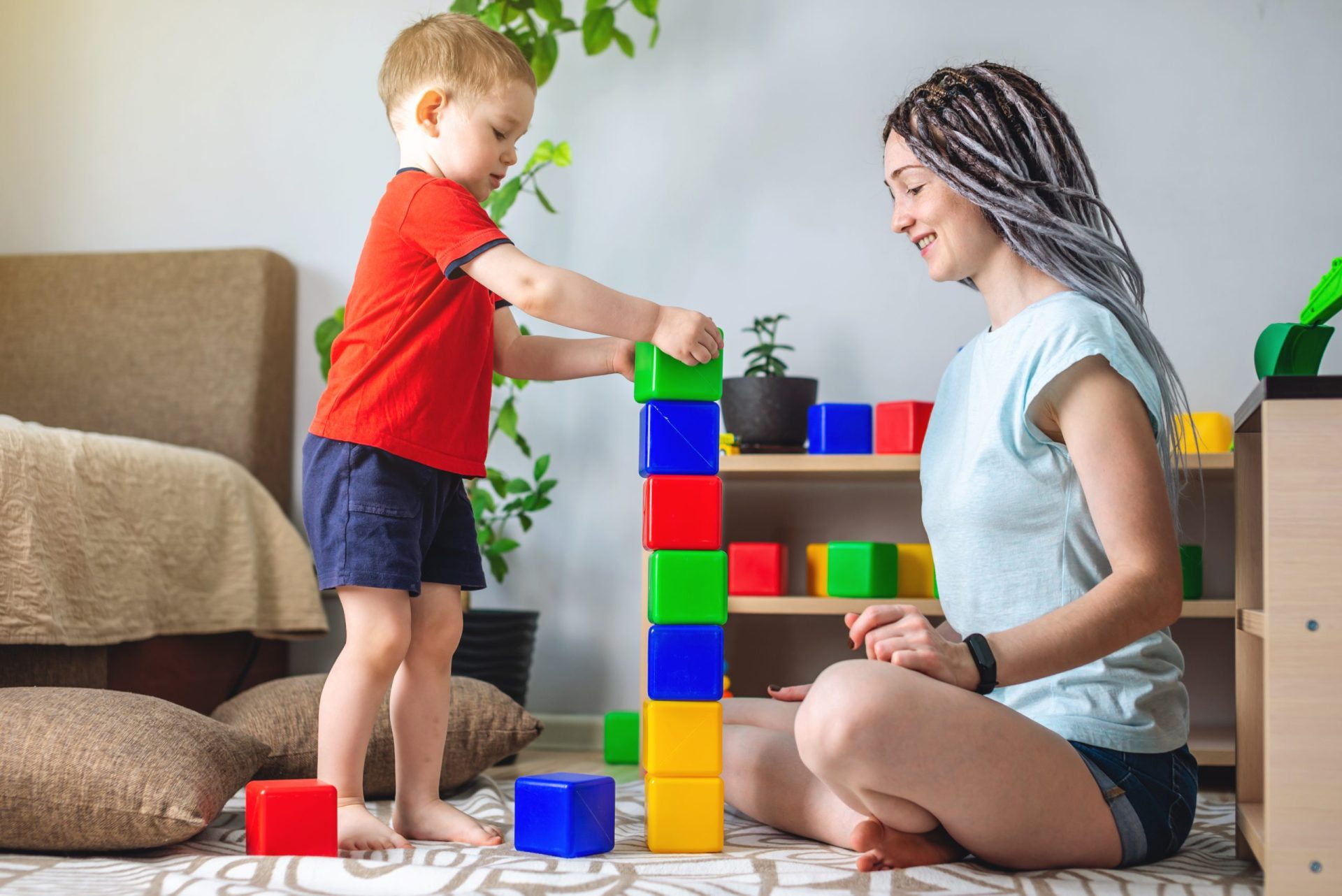 When it comes to providing strong legal service, experience matters. You want a lawyer who knows the ins and outs of estate planning and can guide you through the process with ease. The last thing you want is to be surprised by unexpected legal complications.
Kendal Law Group PC has years of experience helping clients with their estate planning, probate, and business needs. We will work with you to create a plan that meets your unique needs, make sure you understand your plan and makes sure you achieve your goals. Our experience lets us make the estate planning process easy for you, our client. From complicated asset protection plan tasks to the simplest real estate transfer or business incorporation, we have a firm understanding of the ever-changing legal landscape and can provide you with compassionate and caring service every step of the way.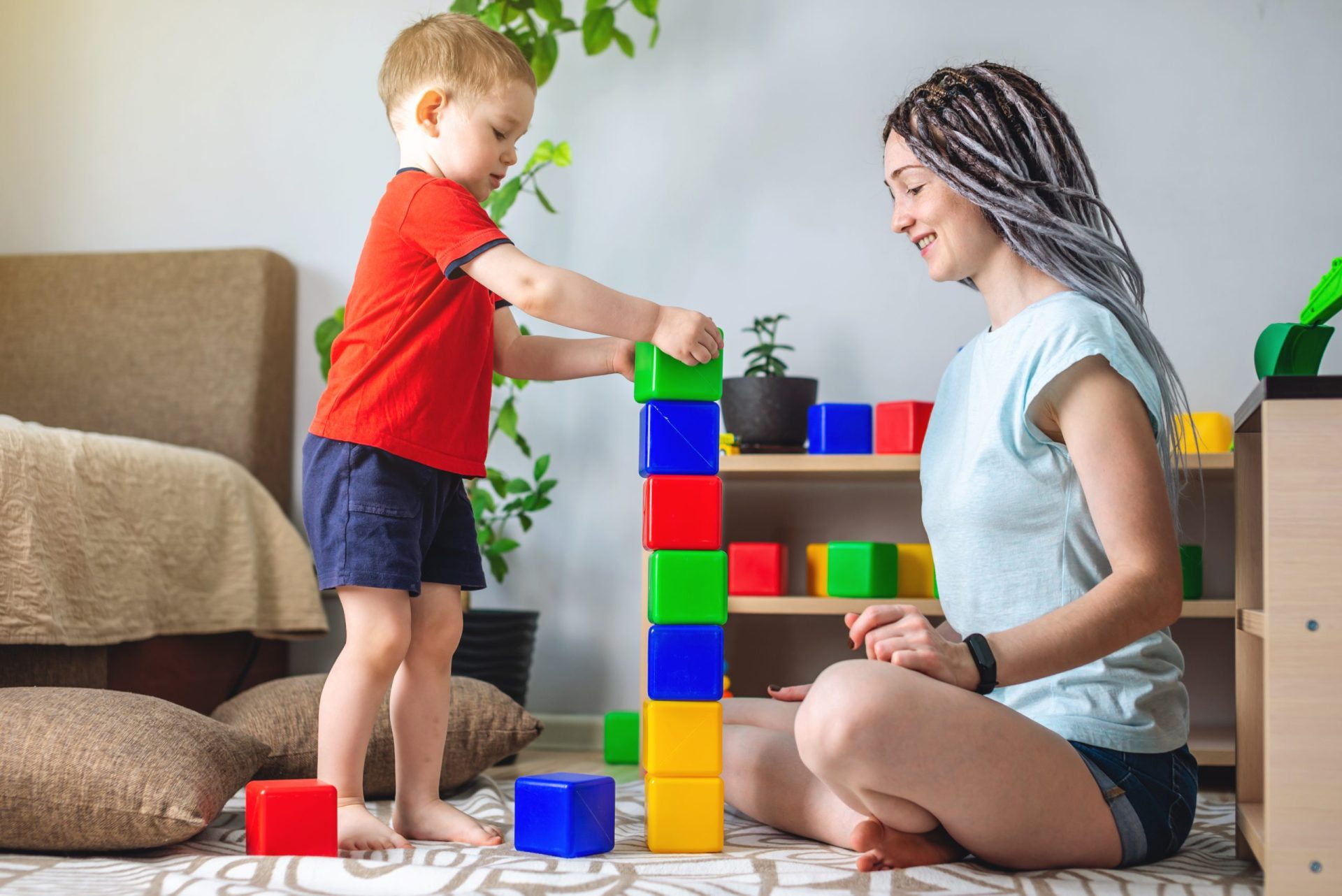 Frequently Asked Questions
What Goes Into an Effective Estate Plan?

Estate plans are as diverse as the people creating them. Every estate plan is different and fits the specific needs of the person creating it. However, some common elements of an estate plan might include a will, trusts, powers of attorney, and advance directives. We can help you craft the ideal estate plan that aligns with your goals.

How Often Should I Update My Estate Plan?

Generally speaking, you should review your estate plan every few years or whenever there is a major life event, such as the birth of a child, the death of a spouse, or a change in financial circumstances. Estate planning is an ongoing process, not a one-time event. We can guide your plan from the start and support you as your life continues to change.

Can a Business Lawyer Help Me Settle a Contract Dispute?

Contract disputes can be costly, time-consuming, and emotionally draining. If you're involved in a contract dispute, it's important to have a qualified business lawyer on your side to protect your best interests. We can help you negotiate a settlement or take legal action if necessary. We have the experience and knowledge to get the best results for you and your business.

I'm Thinking About Starting a Business… What Do I Need to Do?

Congratulations on taking the first step to start your own business! When starting a business, there are many things to consider, such as what type of business entity to form, how to finance your venture, and what licenses and permits you'll need. We can help you navigate the process and get your business off the ground. We can also represent you in the future should any disputes arise between you and another vendor.
What Makes Our Business Law Firm Different?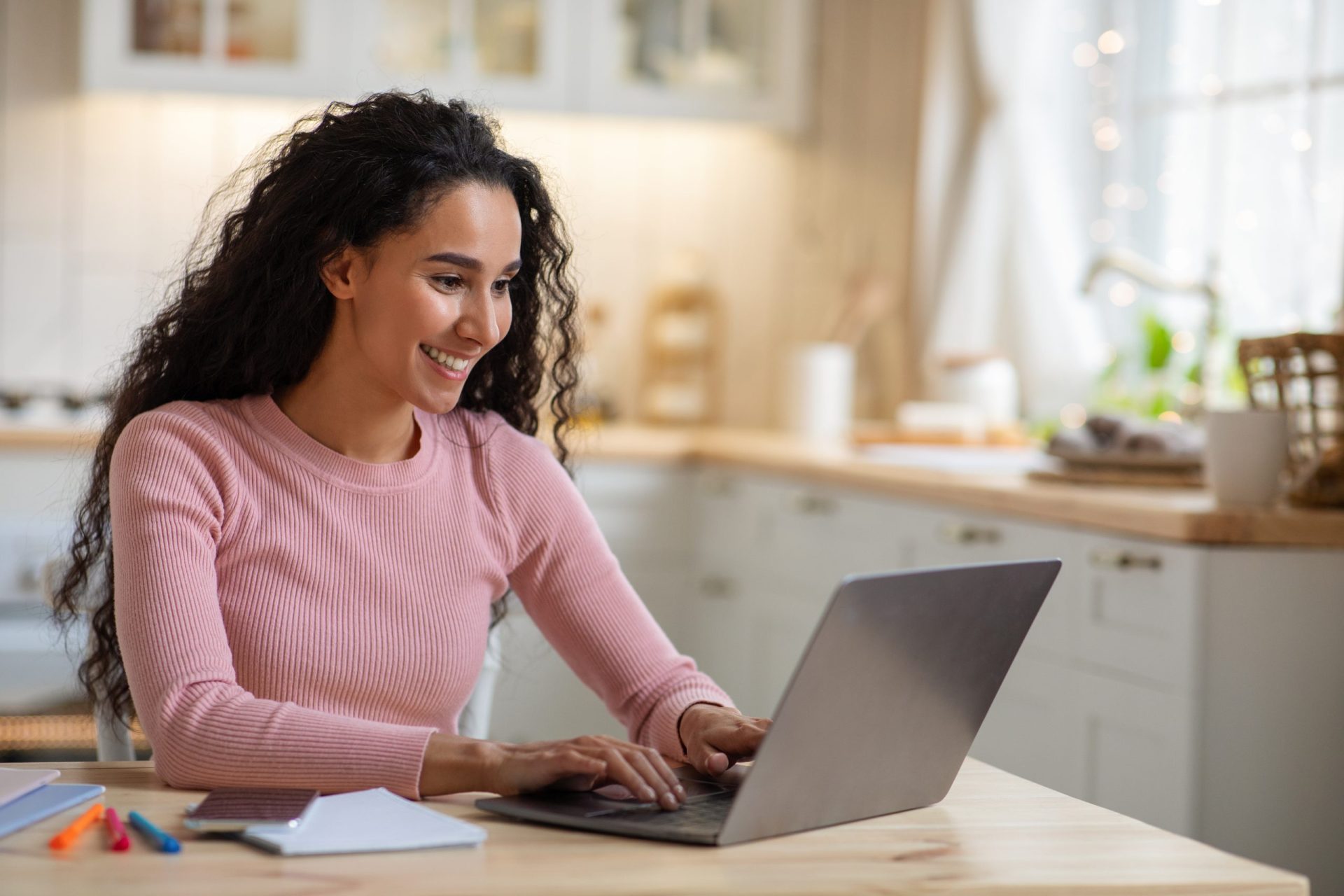 As business lawyers, we understand the unique challenges and opportunities that businesses face. We are here to help you navigate the legal landscape so that you can focus on what you do best: running your business.
We also take a proactive approach to estate planning, which means that we work with you to identify potential risks and create a plan to protect your assets. We also have experience dealing with complex family dynamics, so we can help you plan for the future of your family and your business. Contact us today to learn more about how we can help you with your specific legal needs. We take care of all clients by providing actionable advice that they can trust. No matter what concerns about the future you are facing, we can figure out solutions that will give you peace of mind and achieve your goals.
Free Notary Service
We offer a free notary service for the client for any document they may need notarized in the future. Simply make an appointment when you need a new document notarized, and your documents will be notarized for them at our office.
Free Estate Planning Review
Every estate plan will also include the performance of a free review of your estate plan every three years.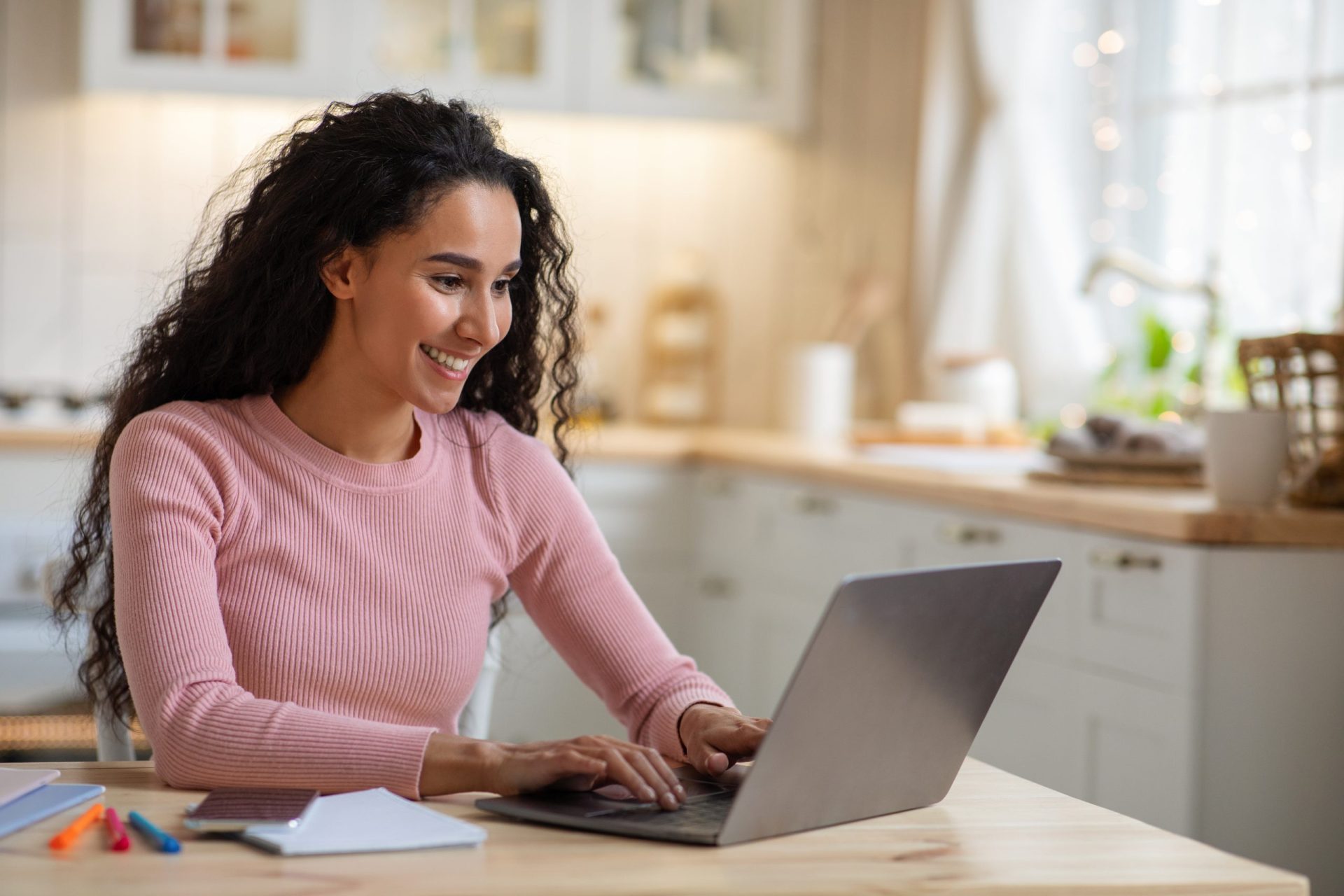 Latest News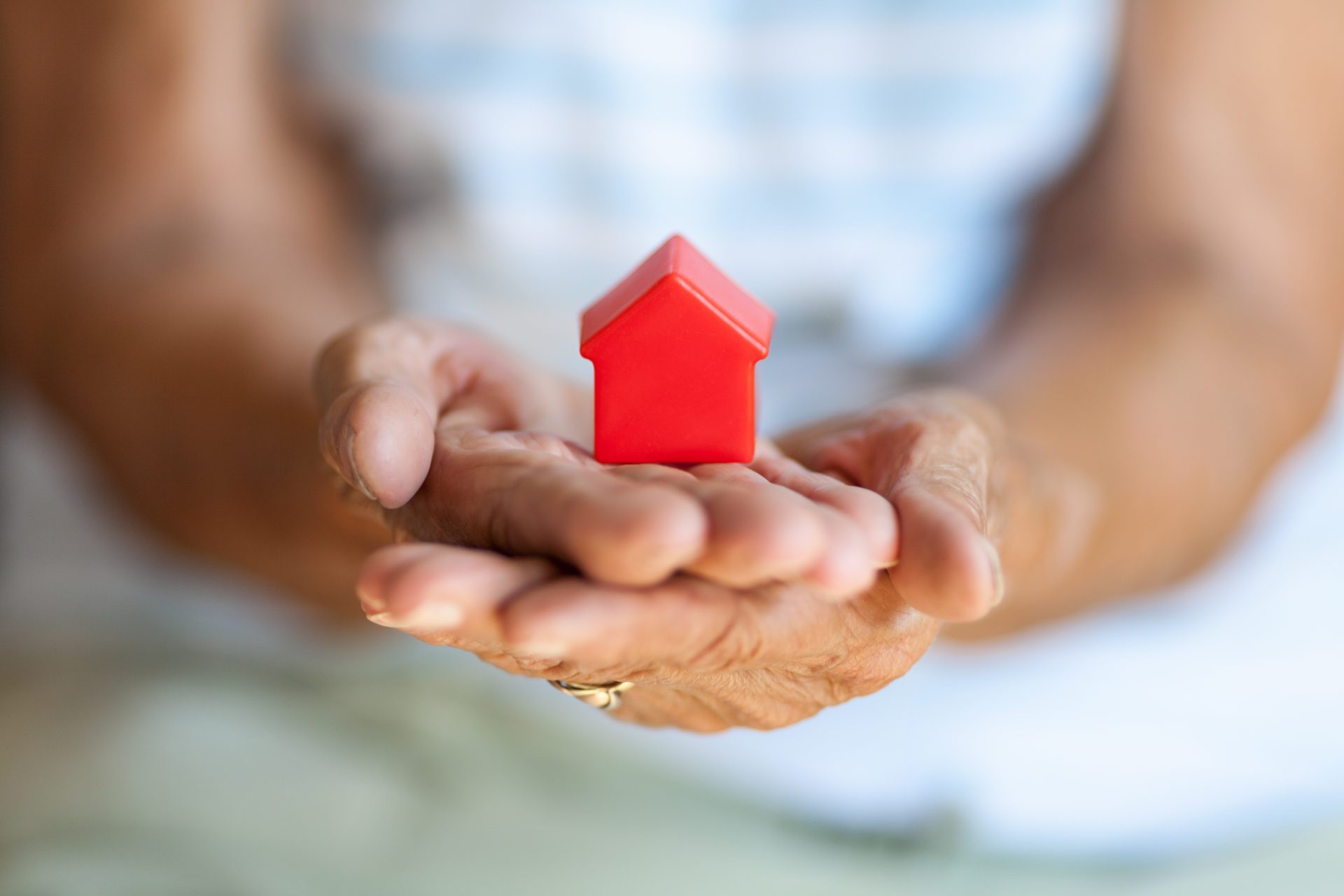 When Should I Contact the Kendal Law firm?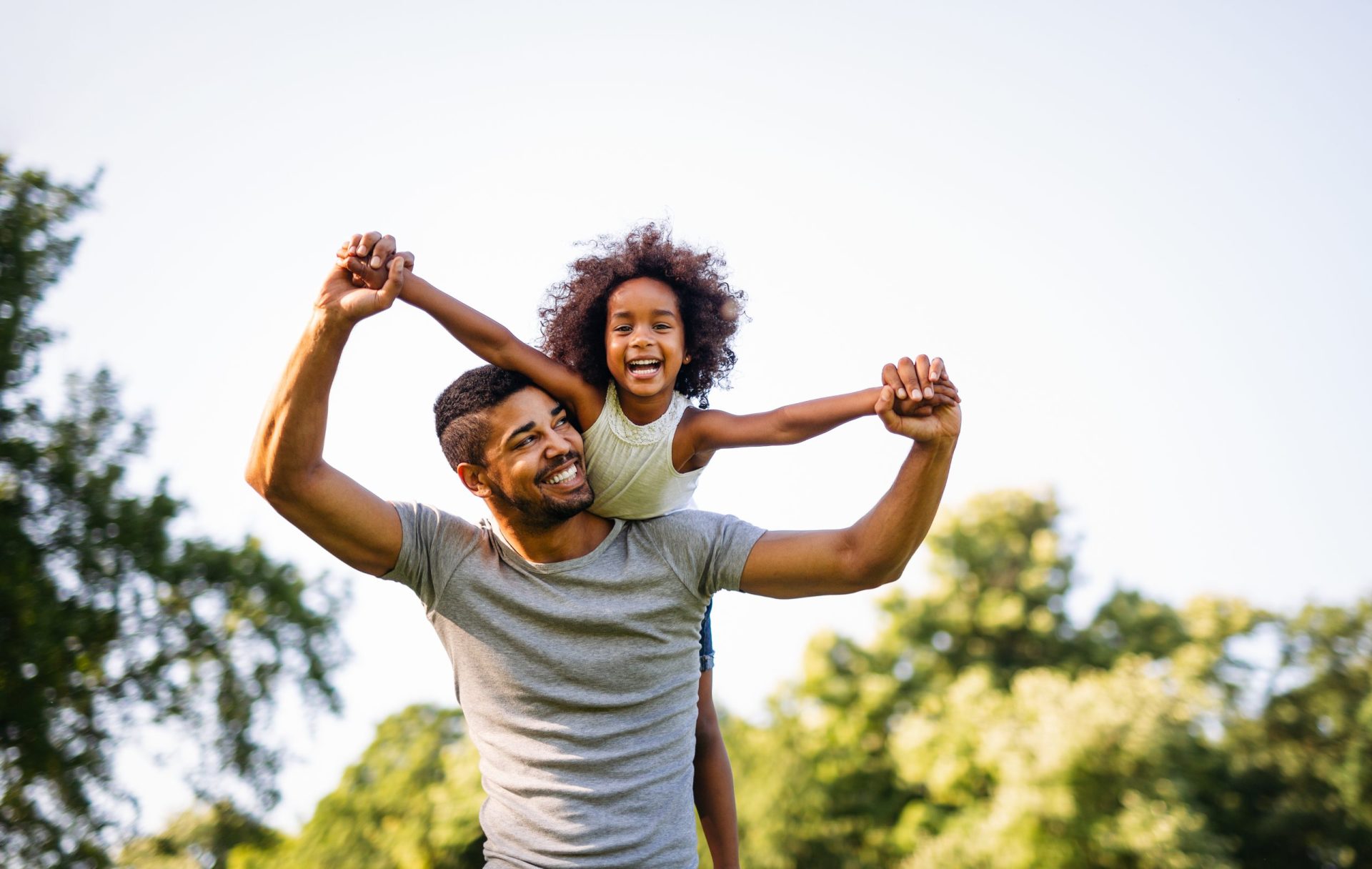 The first step is finding a good law firm that has experience in estate planning and business law.
You need an estate planning attorney with decades of experience up his sleeve. When planning your estate, Aaron will examine your assets thoroughly and come up with a strategy that will work best for your goals and needs. If you fail to divide your assets before you pass, the chance of probate will greatly increase. Probate is the process of the court deciding who your belongings should go to, and they do not always do it in the fairest or most accurate ways.
Choose a law firm that will achieve your goals quickly and efficiently. One that is responsive and explains difficult concepts in a straightforward manner. One that gives their all to the clients they represent. Our law firm is steadfast in its belief in putting clients first. We will do whatever it takes to get you results and achieve your goals. Our dedicated law firm in Michigan is conveniently located in Bloomfield Hills at the corner of Telegraph Rd and Long Lake Rd. Call us today at 248-572-1050 to get the representation you deserve.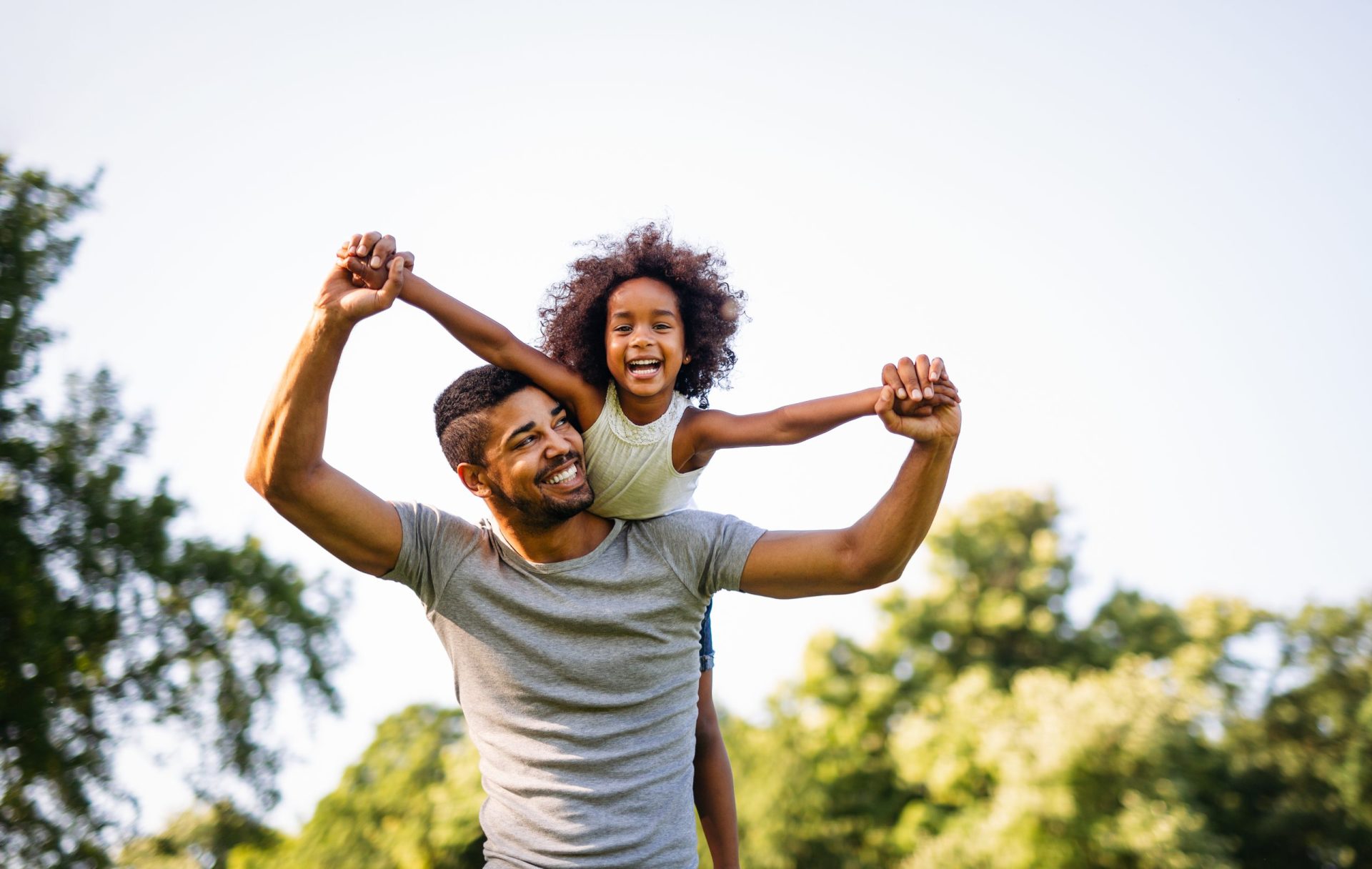 Free In-Depth
Strategy Session